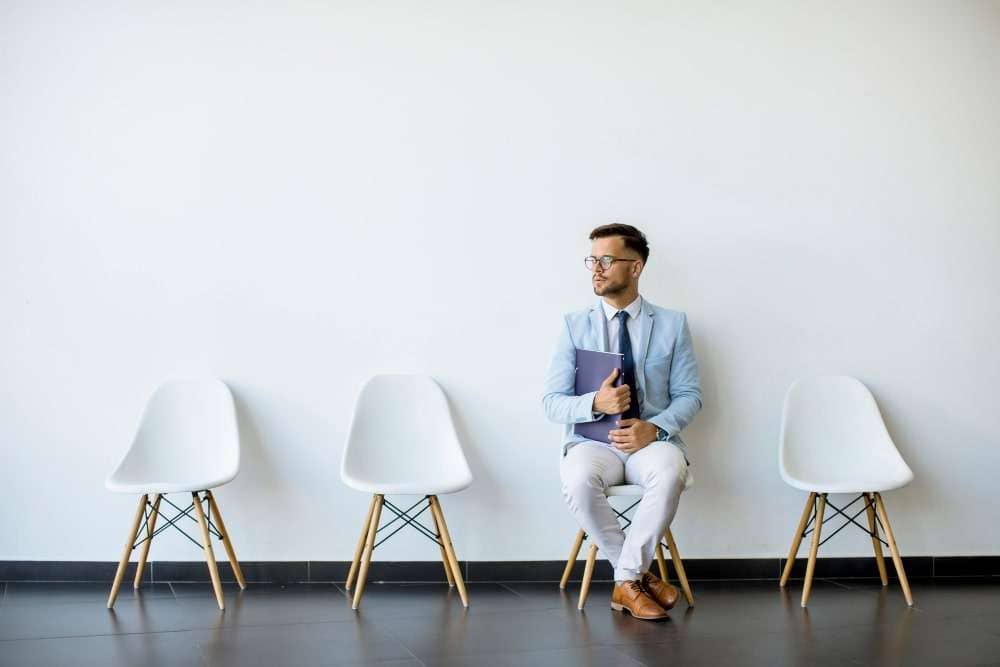 We encourage a growth mindset where employees expand their knowledge and pursue personal and professional growth. Collaboration has always been the epicentre of our culture. We believe that diverse perspectives and collective efforts bring extraordinary results.
We value diversity and inclusivity fostering an environment of respect that celebrates individual differences. We are an equal opportunity employer; hence we ensure that everyone feels safe, welcomed, valued, and included. We encourage fairness and equality, regardless of an individual's background, gender or ethnicity.
By providing an invigorating work environment with a lot of learning and development opportunities and attractive benefits, we groom our employees to be the best in the industry.
M-Tech is a great place to build a lasting career.