Polycarbonate cards are made from high-quality plastic material that is lightweight, transparent, and resistant to impact, heat, and chemicals. These properties make polycarbonate cards perfect for a variety of application such as Driving License and National ID cards and more.
One of the key advantages of polycarbonate card is their durability. Unlike traditional paper-based cards. Polycarbonate cards are more resistant to wear and tear, which means they can last longer and provide better value. Additionally, polycarbonate cards are waterproof and can withstand exposure to harsh weather conditions, making them ideal for outdoor use.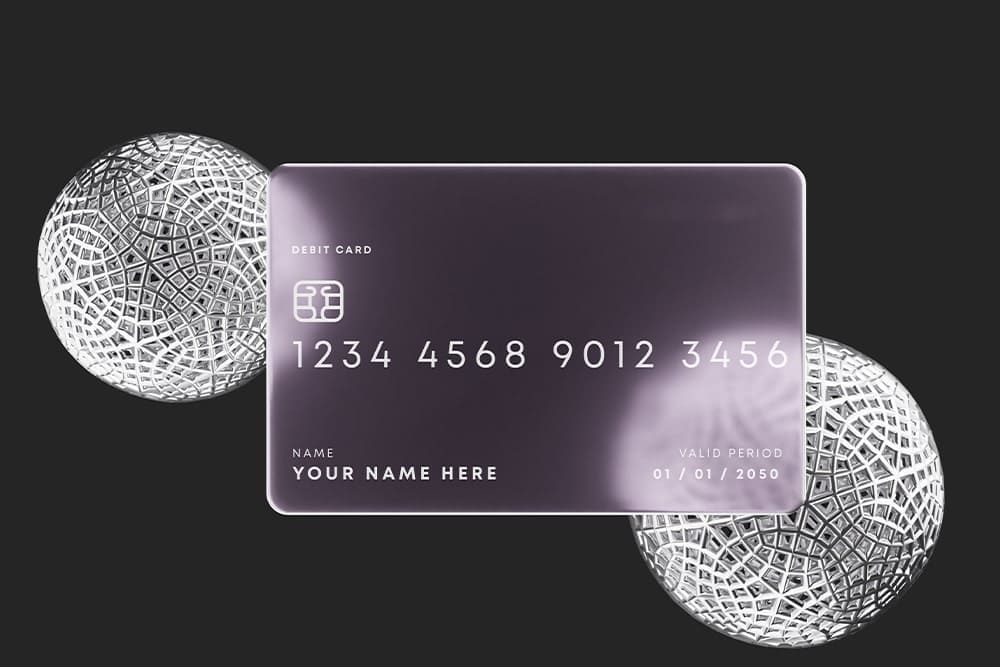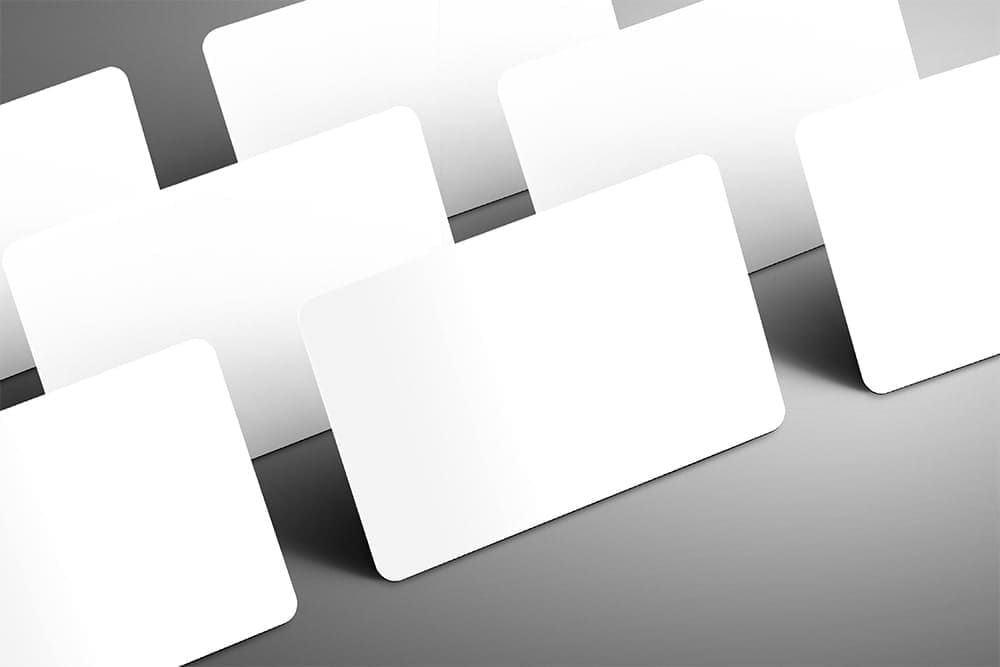 Transparent business cards are visually distinctive, making them stand out among other business cards. A transparent business card is a brand-new choice for new-age businesses. They are unique and durable. These cards are waterproof and highly durable and give that sleek and professional look.