Being the first Indian company to achieve VISA Certification for manufacturing banking cards, M-Tech Innovations Ltd. has also been accredited with MasterCard, Rupay, ISO  9001, ISO 20000, ISO 27001, ISO 14292.
We are India's leading banking cards manufacturer. Our banking cards are manufactured with utmost care and stringent security measures which are rigorously followed, as they are used to perform highly secure financial transactions and access funds.
We offer various ranges of Banking card products such as Contact & Contactless (DI) cards for Credit, Debit, ATM cards for Rupay, Visa, Master. We manufacturer pre-paid as well as magstripe based gift cards for Fintech companies.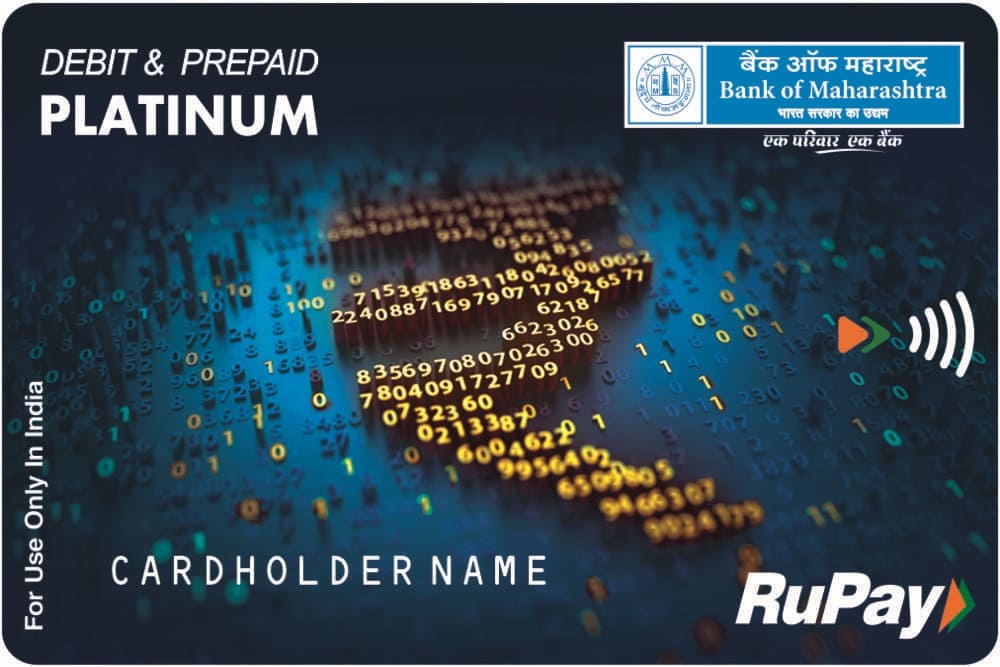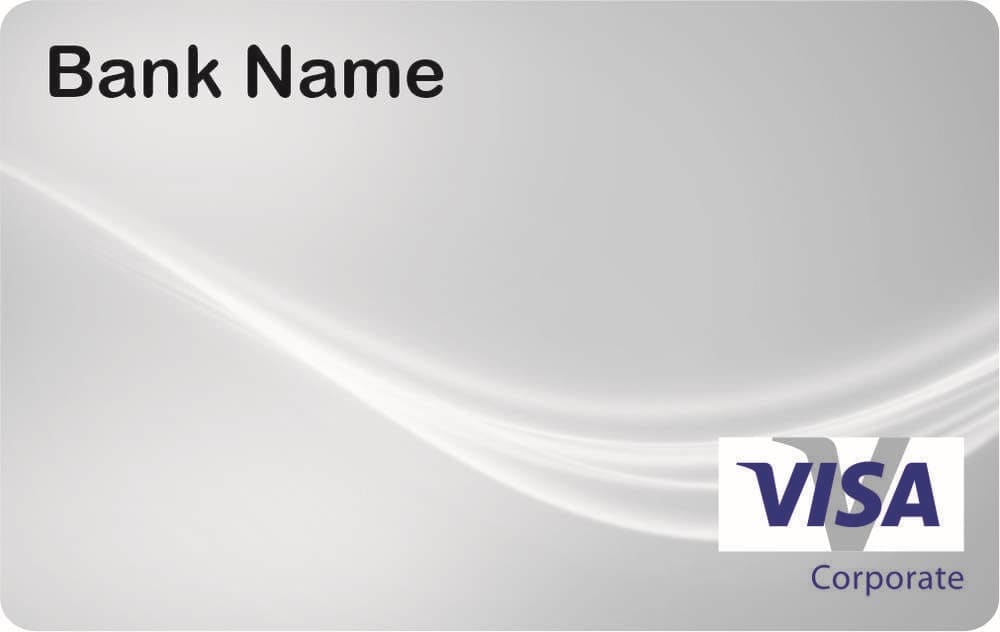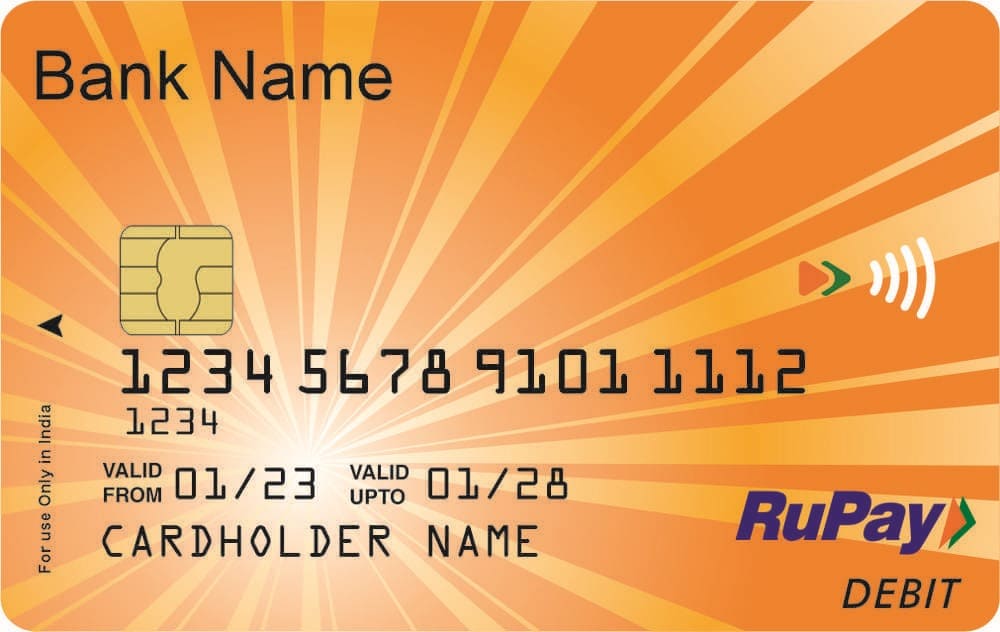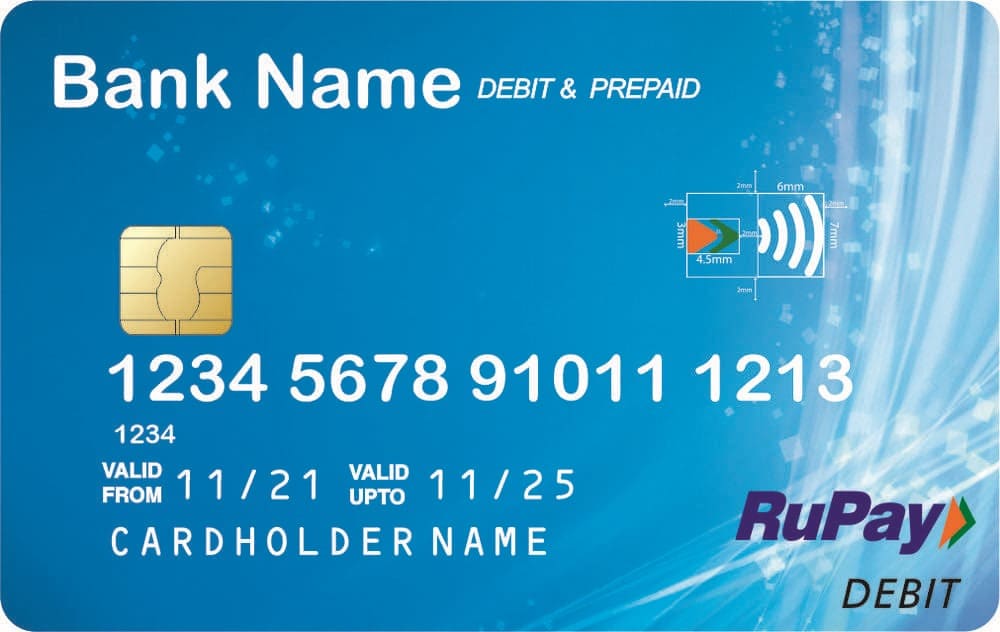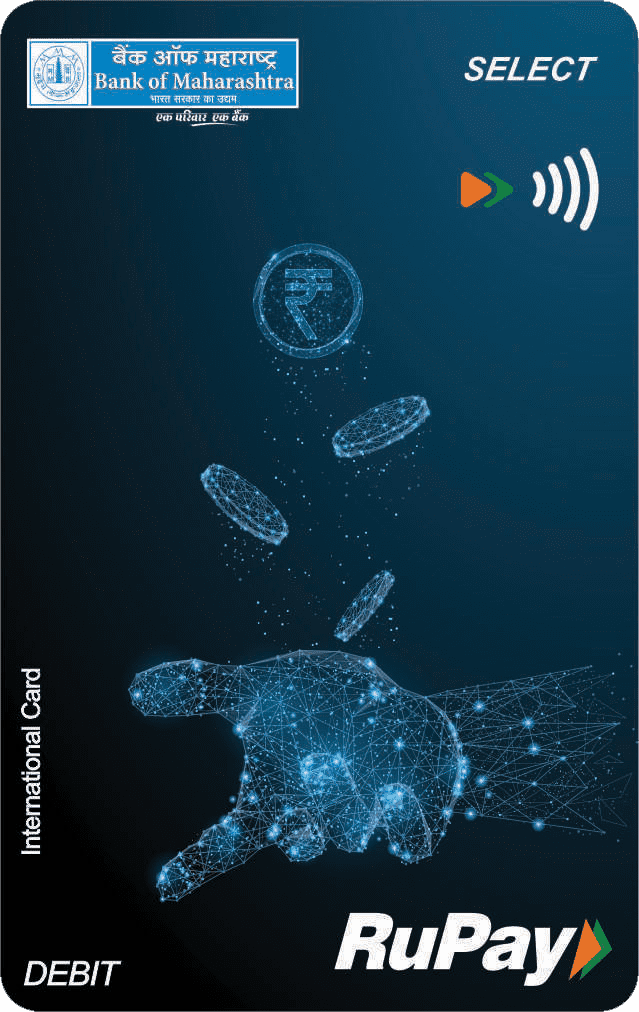 Card Personalization And Stuffing
Your highly confidential data is embedded in the card with all your desired features. Card personalization is done to assign a card to an individual that is uniquely designed using printed or stored data. We offer thermal, embossing, indenting or digital printing technologies. We can personalize your cards along with envelopes, welcome letters, Pin mailers and other inserts with barcodes, photos, or names and numbers.