We MTech Innovations, your premier destination for high-quality membrane switches. As a trusted manufacturing company, we specialize in producing top-of-the-line membrane switches for various industries and applications.
Membrane switches are the backbone of user interfaces, providing seamless interaction between users and electronic devices. At MTech, we understand the importance of delivering reliable and user-friendly interfaces for your products. Our experienced team of engineers and designers works closely with you to create custom membrane switches that perfectly align with your unique requirements.
With our cutting-edge manufacturing facilities and stringent quality control measures, we ensure that every membrane switch we produce meets the highest standards. We utilize premium materials and employ advanced printing techniques to guarantee exceptional durability, clarity, and functionality. Our dedication to precision and consistency ensures that our membrane switches perform flawlessly even in demanding environments.
Customization is key, and we offer a wide range of options to tailor your membrane switches to your specific needs. From graphic overlays and embossing to backlighting and tactile feedback, we provide comprehensive customization solutions. Whether you require a sleek and modern design or a feature-rich control panel, our team is here to bring your vision to life.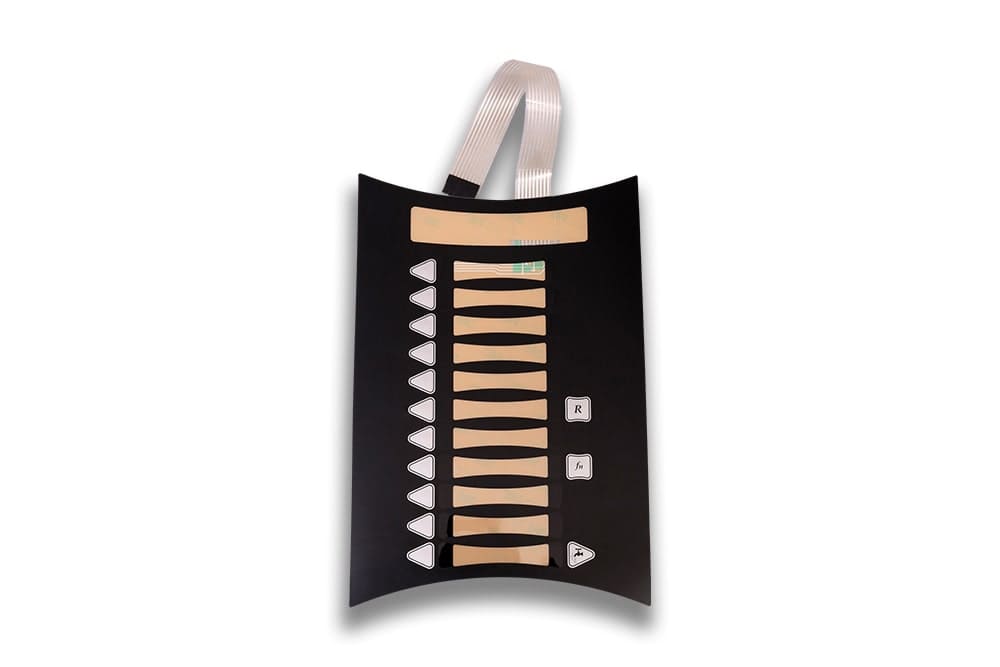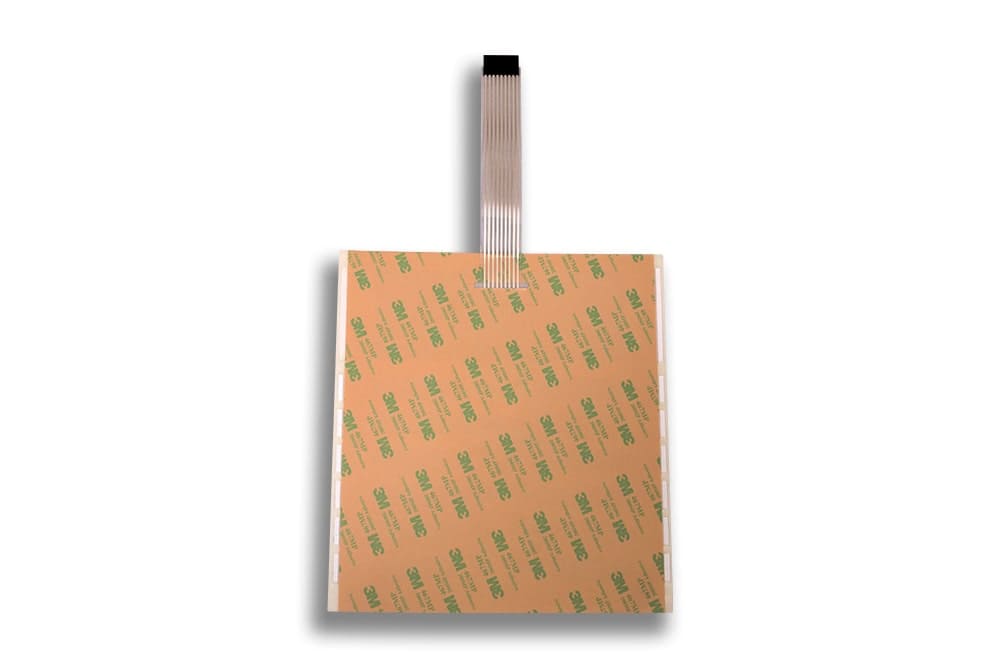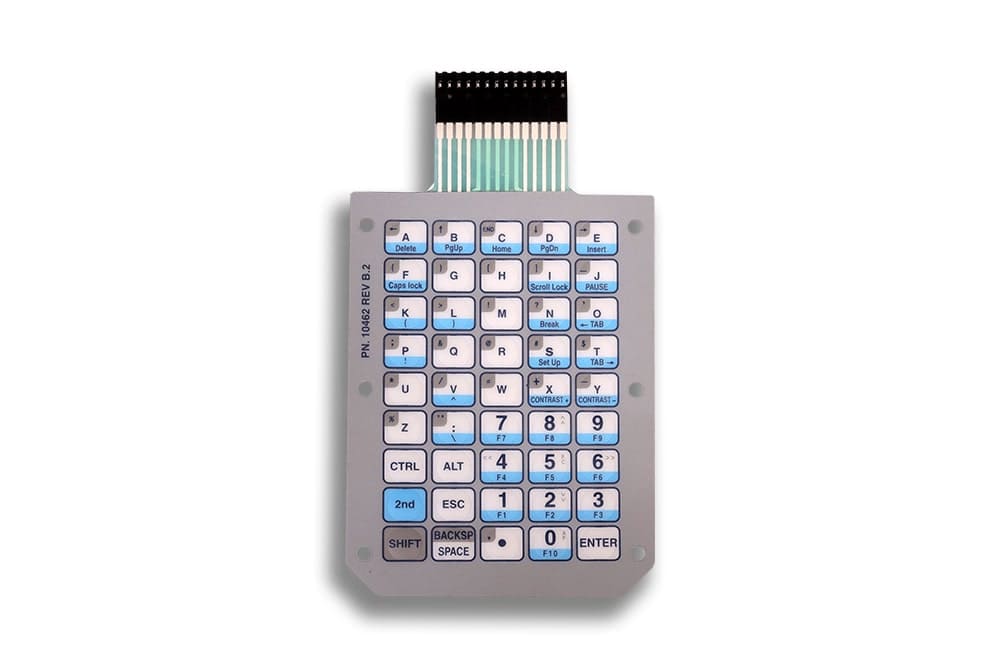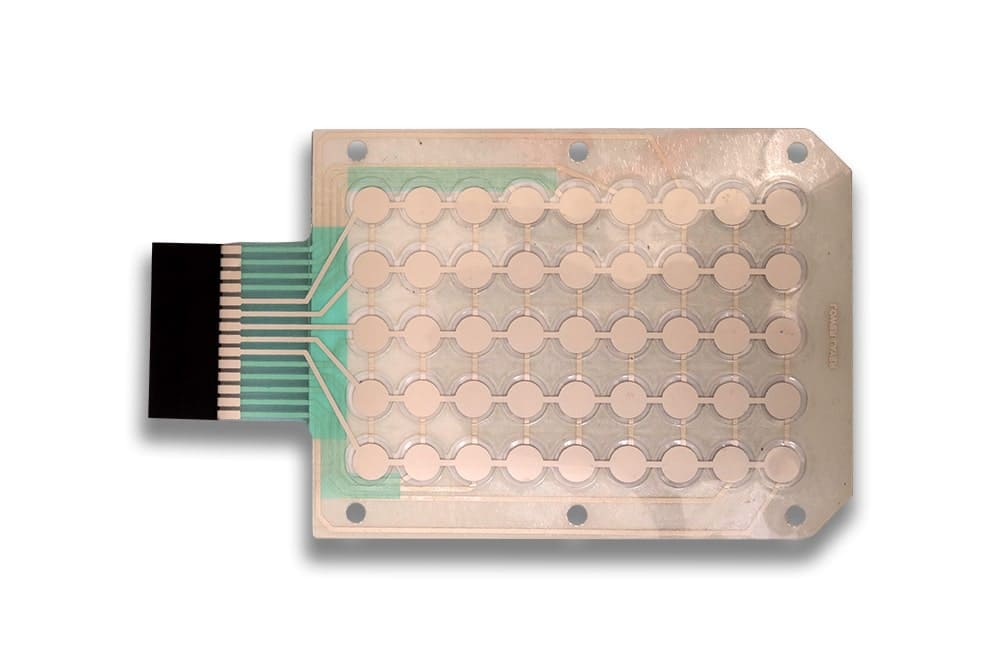 At MTech, we prioritize customer satisfaction and collaboration. We take the time to understand your goals and objectives, offering expert guidance and support throughout the entire manufacturing process. Our commitment to exceptional customer service means that we are dedicated to meeting your deadlines and delivering your orders on time, every time.
With our extensive experience serving industries such as, automotive, industrial equipment, and consumer electronics, we have established a reputation for excellence. Our track record of successful projects and satisfied clients speaks for itself.