Capacitive Touch Switch/ Cap Sense Switch
MTech Innovations ltd the leading provider of high-quality capacitive touch switches, also known as cap sense switches. With our state-of-the-art facilities and expertise in touch-sensitive technology, we specialize in manufacturing custom capacitive touch switches for a wide range of industries and applications.
Capacitive touch switches have revolutionized user interfaces by offering a sleek, intuitive, and reliable touch-based interaction experience. At MTech, we understand the importance of delivering innovative and high-performance touch solutions for your products. Our team of skilled engineers and designers work closely with you to understand your specific requirements and design custom capacitive touch switches that meet your exact needs.
Our manufacturing process combines advanced technologies with strict quality control measures to ensure precision and consistency in every capacitive touch switch we produce. We use high-quality materials and employ advanced manufacturing techniques to ensure durability and optimal performance. From the design phase to final assembly, we adhere to rigorous quality standards to deliver capacitive touch switches that are built to last.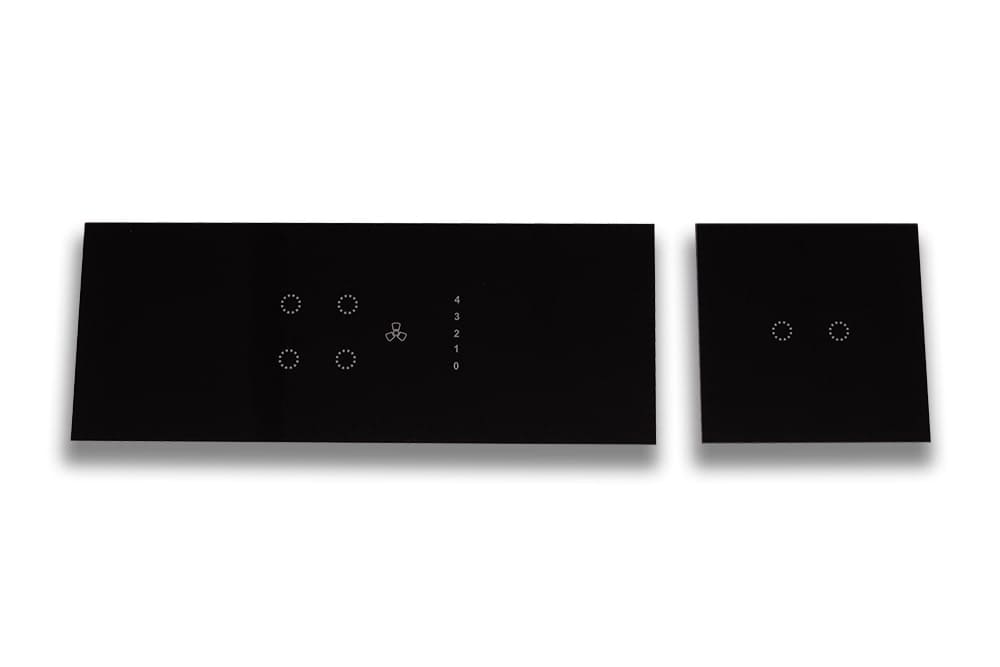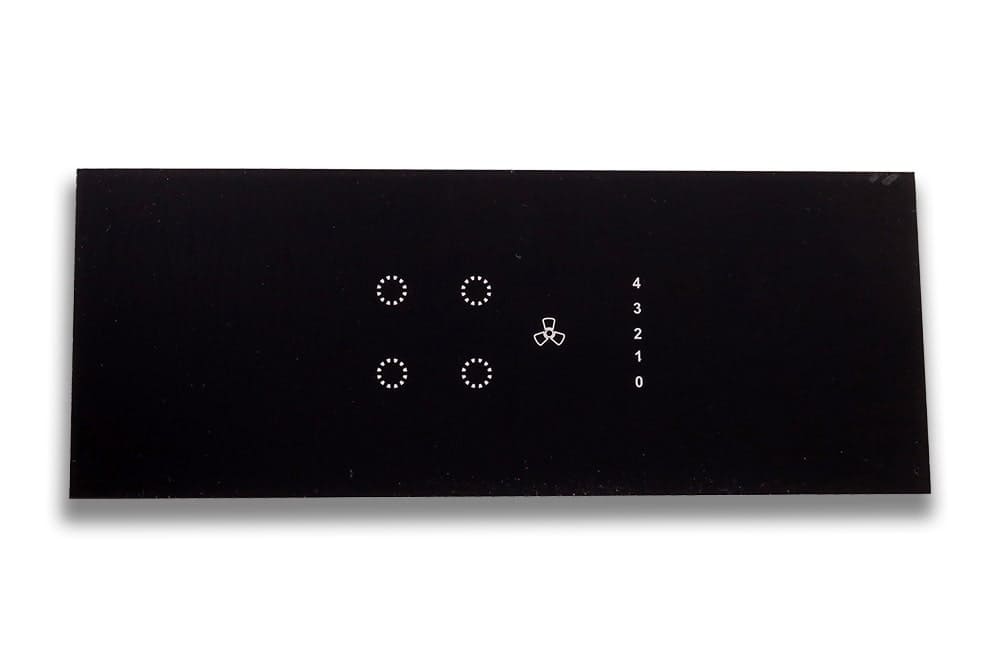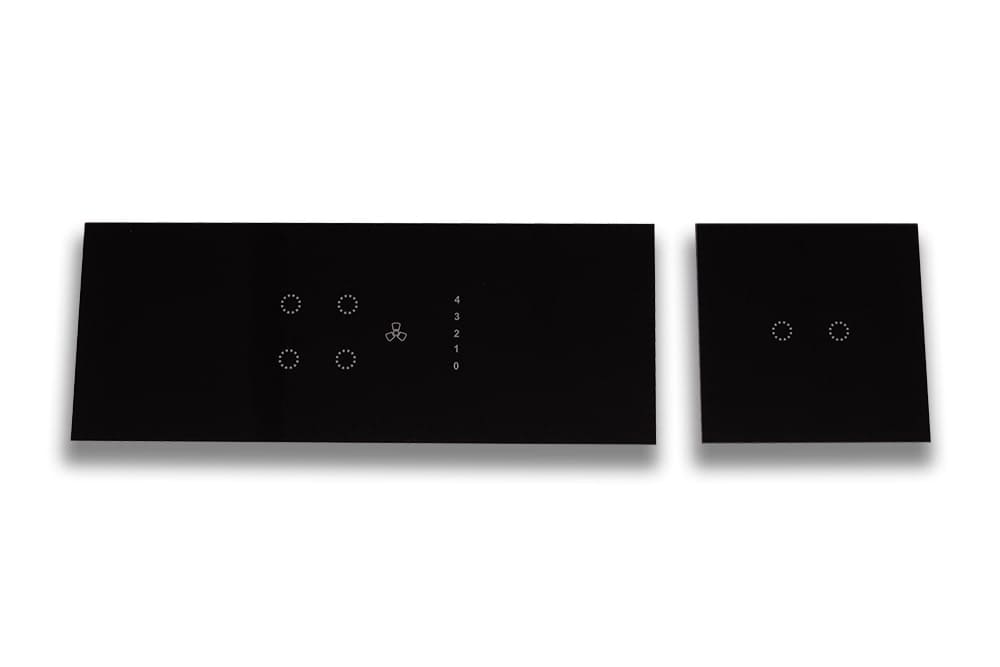 Customization is at the heart of our services. We offer a wide range of options for customization, including various shapes, sizes, and designs to suit your specific application. Our team can assist you in selecting the right materials, finishes, and graphic overlays to align with your brand and enhance the user experience. Whether you require a simple touch-sensitive button or a complex touch control panel, we have the expertise to turn your ideas into reality.
As a trusted partner in the industry, we have served clients across various sectors, including consumer electronics, automotive and home appliances. Our commitment to innovation and staying ahead of the latest technological advancements allows us to provide cutting-edge capacitive touch switches that meet the demands of today's ever-evolving market.