In Mould Decorations (IMD)
The process of printing and moulding decorated film that becomes an integral part of the final moulded product is known as In Mould Decoration (IMD). Symbols or graphics are printed on film before forming and moulding. After this, the film is shaped and trimmed according to the requirements. It adds up the beauty and enhances the appearance of the product. It can be incorporated in many types of molded components where decoration or functionality is required.
The Process of In Mould Decorations
As the resin is injected into the mould cavity, which contains the printed film, the two materials fuses, encapsulating and protecting the inks and forming the in mould decorated product.
All the products of M-Tech Innovations have distinctive features and characteristics.
We strive to offer the client as much as convenience and best features.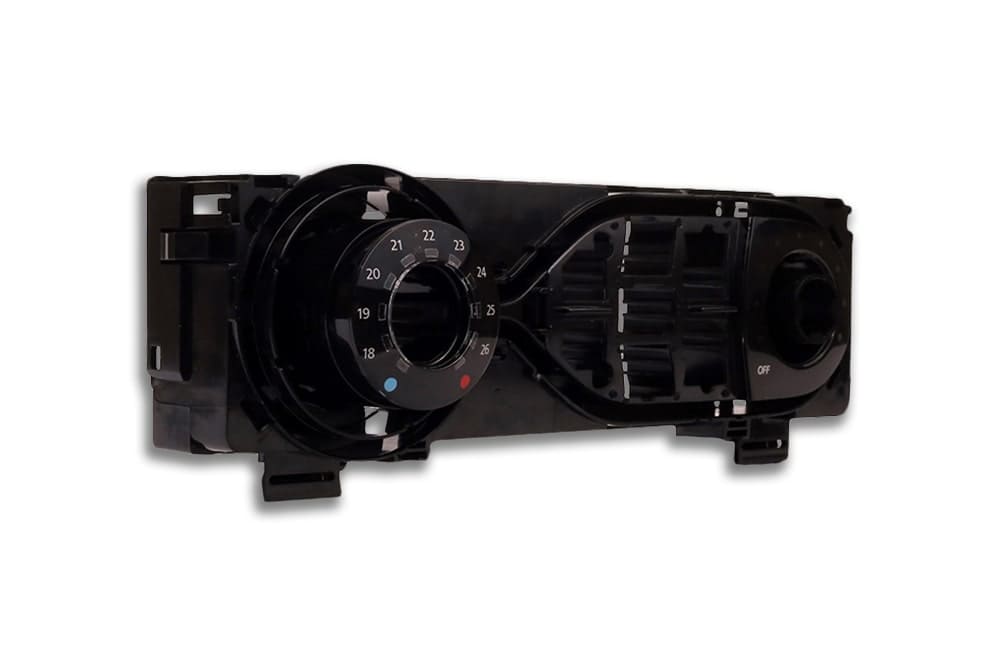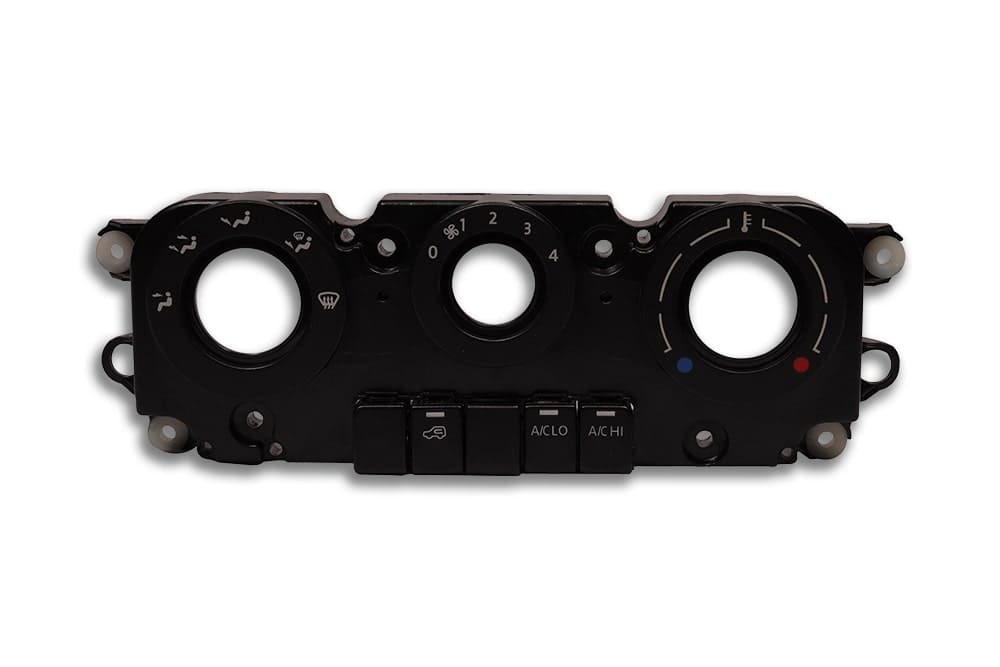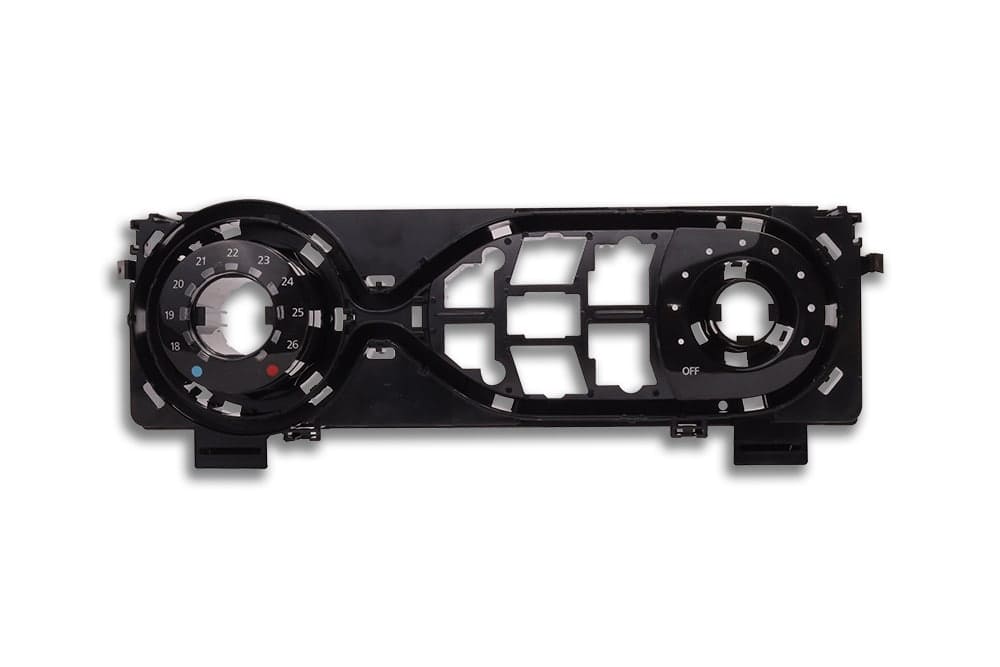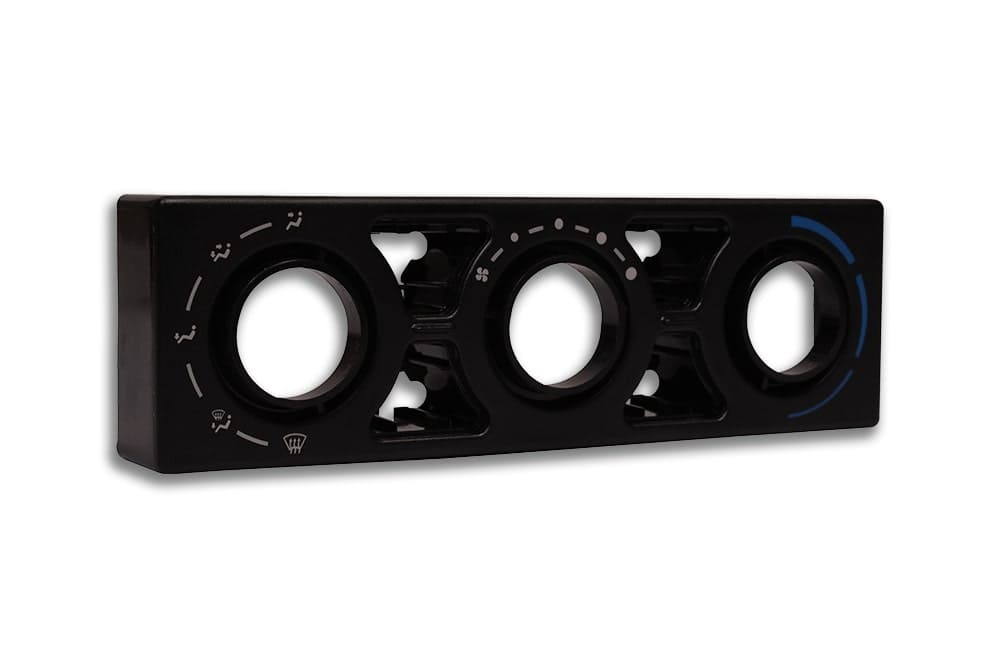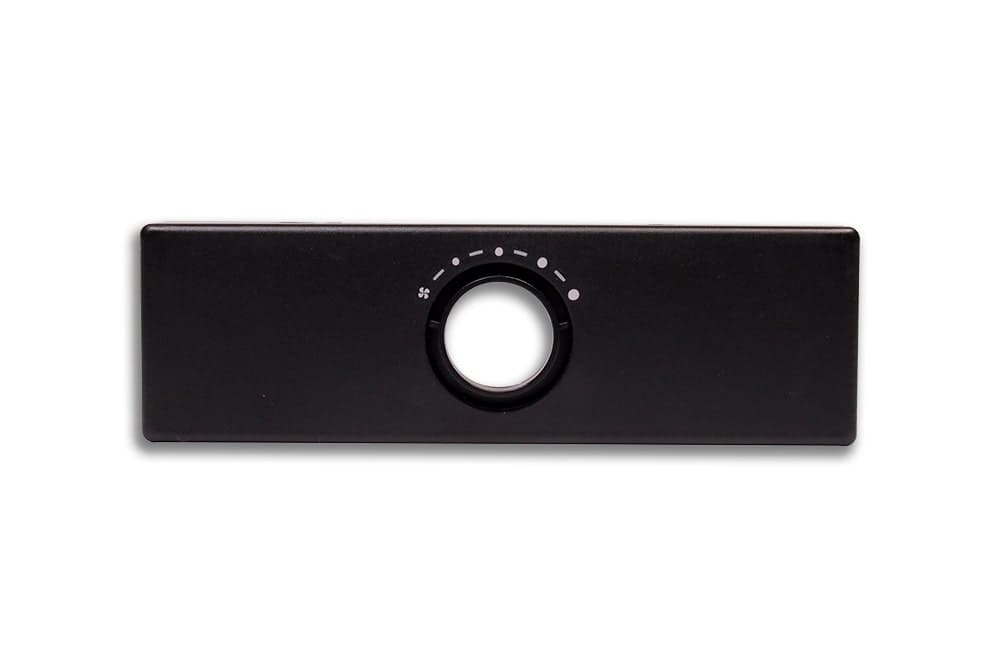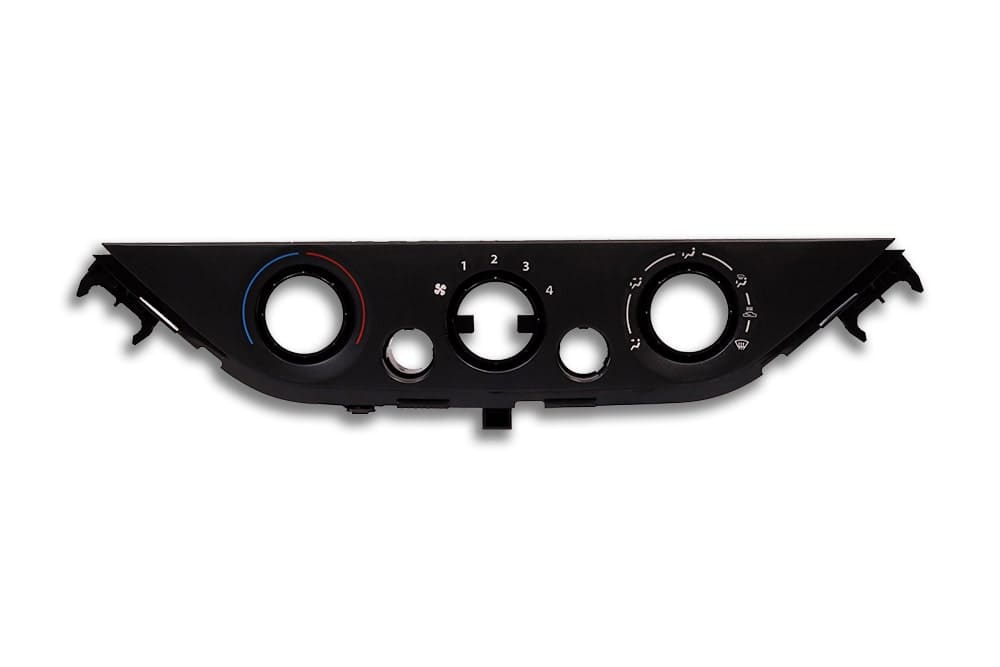 The technology is highly suitable and also recommendable for applications that work in extreme environment conditions.
It allows the faster and easier printing of complex graphics on irregular and 3D surfaces.
You can also change the graphics and colours as and when required.
No artificial adhesives are used in the products so all the products can be completely recyclable.
Durable
Reliable
Unique design
Sustainable
High quality
Automobiles Interiors
Toy industry,
White goods sector plastic components,
Applications for two-wheeler